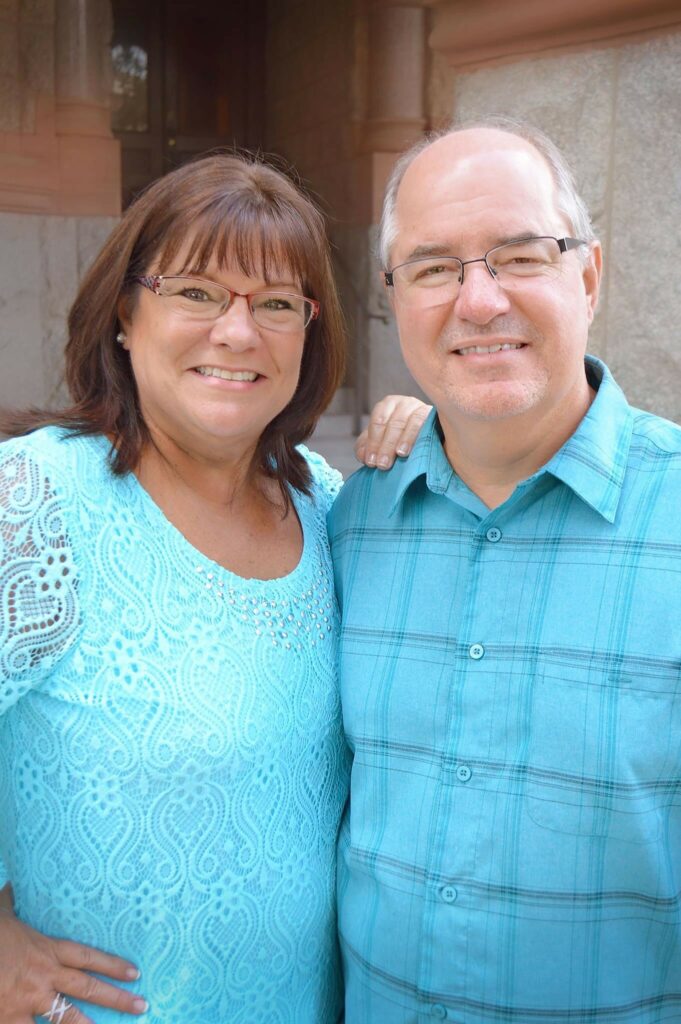 Bob & Dianna Ericsson
Association of Baptists for World Evangelism
August 2021
Our VBS week, June 21-25 was a lot of fun for our children and volunteers. The games, music, Bible lessons, island snacks, and prizes were a big hit that everyone enjoyed.  One of the boys who attended VBS trusted Christ as Savior the week after VBS!  Our two buccaneer grandsons came dressed for Pirate Day.
On July 18, Bob had the wonderful privilege of baptizing the young lady who came to faith in June.  She had people watch the event on Zoom while we also streamed it on Facebook Live.  She even had family surprise her by coming all the way from Chicago to Texas for her baptism!
We had a wonderful visit with our youngest granddaughterfor her first birthday! We helped Mommy and Daddy (our son and daughter-in-law) get ready for Maren's party. It was a beautiful event that we cherished and made the 2 days of driving each way between Texas and Virginia totally worth it!
Prayer Requests
It seems COVID is not through causing trouble. Please pray for some of our dear church family who, despite being vaccinated, tested positive.