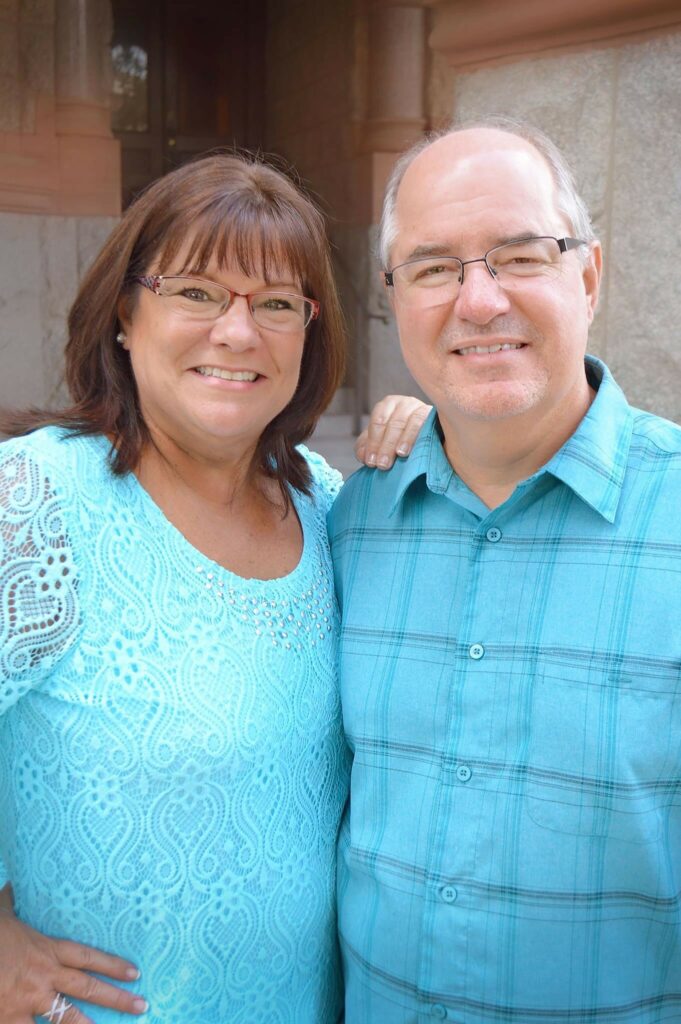 Bob & Dianna Ericsson
Association of Baptists for World Evangelism
September 2023
Exactly 1,522 Harvest Fest mailers are bundled and ready to be taken to the post office on September 21st. Another 3,300 are being printed to be mailed out at about the same time. This will be our 3rd annual Harvest Fest and we expect more people than ever this year. Please pray for this outreach event. We have some staffing challenges this year that we need to overcome. Jesus commanded us to pray for laborers for His harvest. It seems that God is already answering that request. A local Baptist University just contacted us to volunteer some students to staff our games and food service. Please pray that God will use it for a harvest of new believers.
Bob's abdominal surgeries went well. The first major surgery was just 6 months ago today to remove the cancer from his colon and liver. The surgery on August 15, 2023 successfully reversed the ileostomy and the chemo port. On the last visit with the oncologist, she used a delightful word to describe his scans and lab results. The word was "normal!" We can only praise the Lord for His graciousness and commend God's people for praying!
Ten days after Bob's surgery, it was Diana's turn to have major surgery.  Her total knee replacement on August 25th went well.  She is progressing with new recovery accomplishments every day.  Yesterday, she conquered our 15-step stairway to shower upstairs.  Thank you for praying for her recovery.  She still has a long way to go.  Her sister Debbie has been a wonderful nurse.  She will head back to South Carolina soon to help her other sister with her second knee replacement.
Prayer Requests
For Diana's recovery.
Eternal harvests from our Harvest Fest on October 7th.
Laborers for the Harvest Fest.