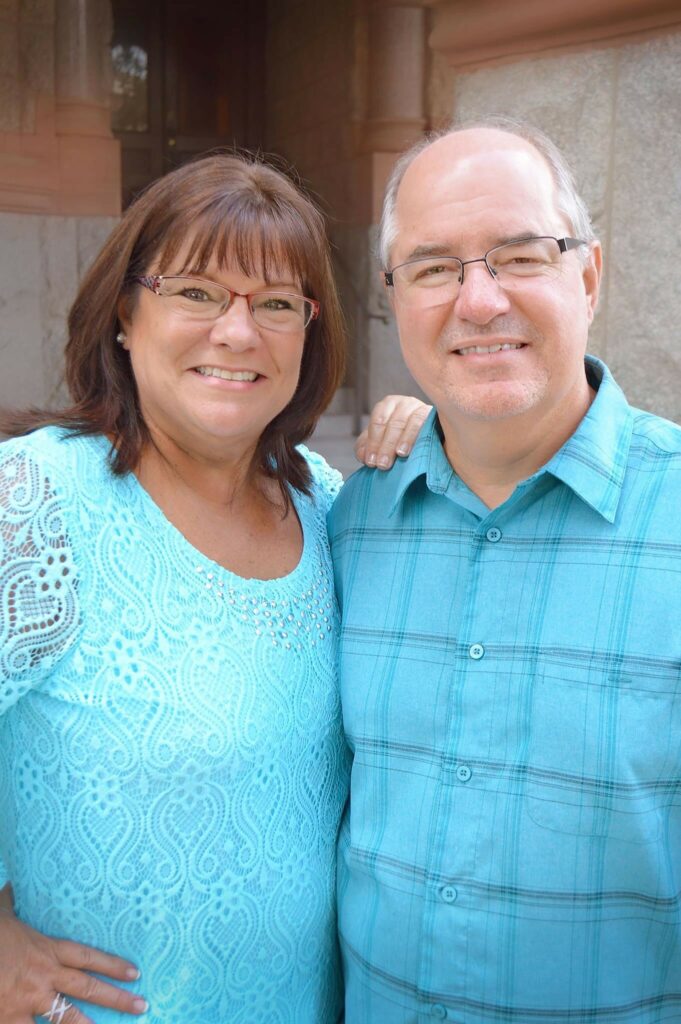 Bob & Dianna Ericsson
Association of Baptists for World Evangelism
March 2021
Thanks again for your prayers for our recovery from COVID-19.  Bob is almost back to normal.  Diana has been able to breathe easier and is finishing up her third, and hopefully last, course of antibiotics and steroids.
We mailed out 980 hand addressed, hand stamped, hand stuffed, bilingual letters to our community by midnight one week ago today.  We achieved this herculean effort with the help of our dear fellow laborers at Thompson Baptist Church in Alvarado, Texas.  The letters contain invitations for Good Friday and Easter services as well as a little flyer inviting them to have a donut and coffee on Wednesday morning, March 24th.
We served donuts, coffee, juice, and gospel tracts to people as they came by in their cars from 7am to 9am.  We were excited about it, but also a little disappointed that we got to serve only 2 dozen breakfasts to people in a dozen cars.  Still, it was the first time we tried a drive-by donut outreach, and we hope to try similar outreaches again.
Nothing announces the Good News like Good Friday and Resurrection Day! These services are crucial opportunities to bring people to Christ. We greatly appreciate your prayers for God to use our efforts and that precious souls would be saved.