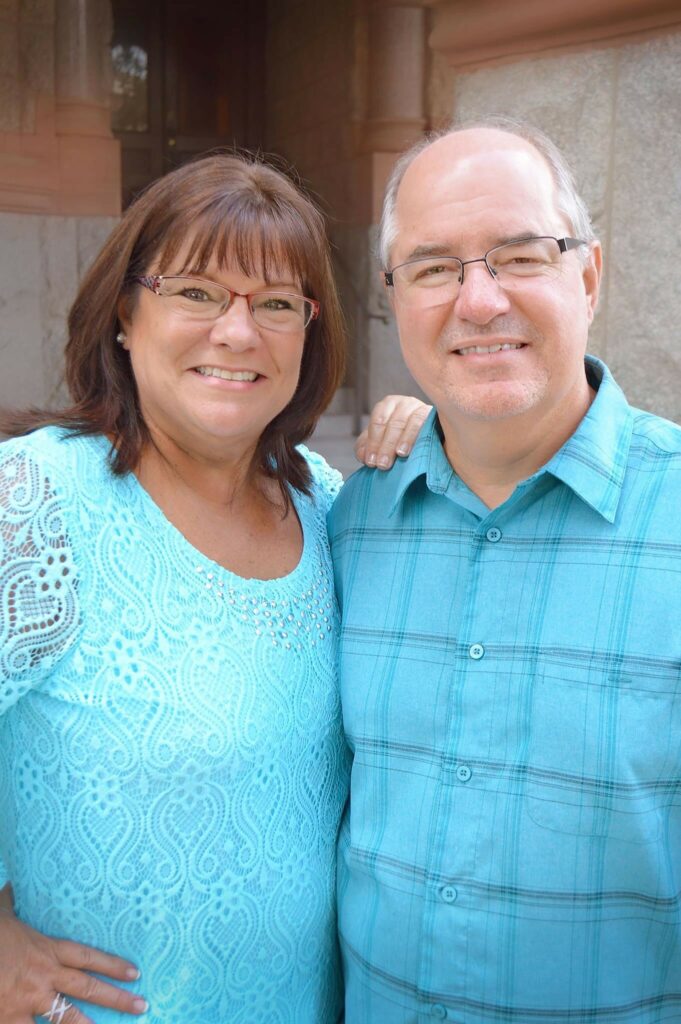 Bob & Dianna Ericsson
Association of Baptists for World Evangelism
July 2020
Dear Friends and Partners in Missions,                                                                    
Additional ministry
Thompson Baptist Church in Alvarado, TX has been the home of our ESL outreach ministries. They have been very kind to allow use of the building free of charge as we have needed for the last few years. We have been attending the church and helping out in different capacities. About the same time that the COVID-19 quarantine rules were put in place, the pastor of Thompson Baptist church resigned. Bob was asked to fill in through the crisis, and so he has been interim pastor for the English congregation and missionary pastor for the Spanish church since the beginning of April on Palm Sunday. After conducting both services online throughout the most stringent times of the shutdown, we started face-to-face services in June, just without the hugs and handshakes.
Colombia Seminary Class
It was a delight to teach 30 students at the Seminario Bautista de Colombia which finished up the first week of June! We must say it was a disappointment we could not travel to Colombia, but we are thankful that Bob was still able to be part of the ministry in spite of travel changes. Despite the extra challenge of teaching online, the godly attitudes of the students came through with crystal clarity.
Creative Ministry
Like many ministries, we had our first ever online services in April. We have been working through the challenges to broadcast our services electronically. On the bright side, the pandemic has some highlights. It has motivated us to dive into a new medium of communication. The Lord can use this for more people to hear the gospel on their phones or computers. We are praying together in virtual classrooms. If the numbers on our Facebook Live are any indicator, our normal church attendance has been better than usual. Even some of our dear friends in Colombia and Miami have commented on our online services. It is a blessing to connect with believers all over the globe and worship together.
Another Ericsson
We are so excited to announce our son Jonathan and his wife Jessica are expecting their first baby (a girl) any day now! Please pray for their health and safety. These are strange days at hospitals and perhaps less than ideal for the arrival of a baby.
Prayer requests
Please pray for God's provision for several of our church's members who have experienced serious economic reversals over the past months.
Please pray for wisdom about when we should resume normal ministries.
Please pray for Jonathan and Jess and the little one soon to arrive.

Praises
We gained one new funding partner.
One of our mission partners increased their support.
The Colombia ministry was a blessing.
Jessica has had a very healthy pregnancy.

Bob and Diana Ericsson