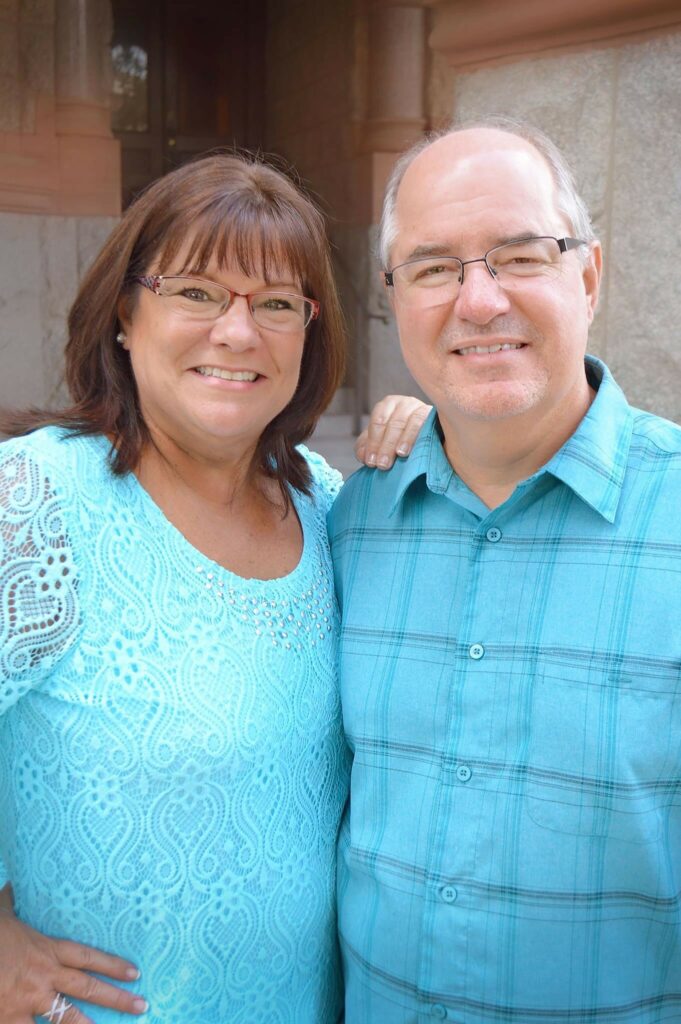 Bob & Dianna Ericsson
Association of Baptists for World Evangelism
September 2022
Party crasher evangelism
Last Saturday evening, Bob was out looking for opportunities to share the gospel. He drove by a group of men with beers in hand and festive music blaring. It could have been considered a less than savory situation. He doubled back with invitations and tracts in hand. We joked around a bit and then directed the conversation to the Lord. Seeds were planted. May the Lord bring the increase.
Harvest Fest
Our Harvest Fest outreach is just 6 weeks away. Last year we had a great turn out with 85 people that came from the community. This year, it will be held on October 8th.
Zoomerang follow-up
It was a disappointment that our VBS attendance was very low this year but we are so excited that one of the boys asked Christ to be his Savior during VBS! When his mama picked him up the first thing he did was tell her. She was so excited and started to cry.
Our July VBS follow-up is still a work in progress. We paid visits to the families who were new contacts with gifts and the gospel. Thank you for praying with us that God uses that week of fun and Bible messages to change the eternity of children and families.
ESL
Our fall semester for English as a Second Language outreach is just around the corner. It will begin on September 21st. Earlier this month, we visited some of our former ESL students at their homes. One of them, made a profession of faith!
Missionary Enrichment
What an awesome week at ABWE Missionary Enrichment Conference, July 25-28. It was a very uplifting time and encouragement. We received recognition for 30 years of service as missionaries. Where has the time gone!
Family News
Well, school is up and running. Our oldest grandson, EJ started college. And Maren, our second to youngest granddaughter just started K-2. Our two oldest grandkids, EJ and Lariana, play guitar and piano for both our church services. It is such a blessing having them minister with us. We are very proud of them. And…today Diana is 29 again!
Prayer Requests
For the new believers to take the next steps to grow in their faith.
New students for Fall ESL Semester.
Harvest Fest on October 8th.
Thank you for faithfully praying and giving for the furtherance of the gospel.