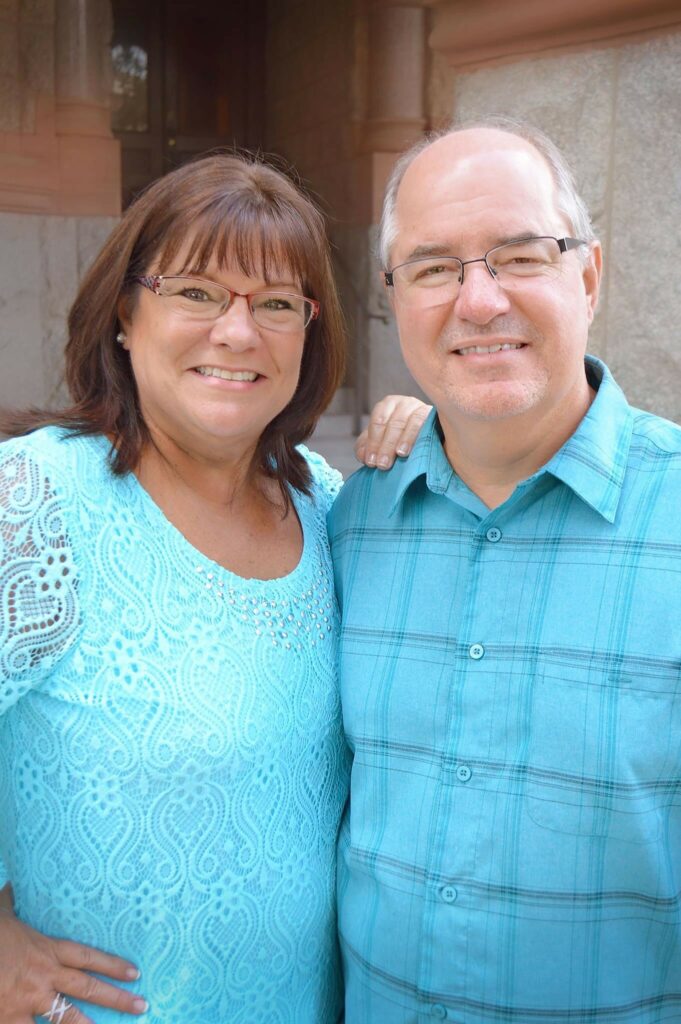 Bob & Dianna Ericsson
Association of Baptists for World Evangelism
September 2021
Fall Outreach
ESL – We are kicking off our Fall semester of ESL on September 8th. Several people have already expressed interest in attending. Please pray that the Lord would work in the lives of the returning and new students. It's exciting to forge relationships with people who know little about God's word and build bridges through ESL for the gospel.
Harvest Fest
Plans and promotions are already under way at our church for a fall celebration. On October 9th, we will host a fun afternoon of food, hayrides, games, and sweets for families in our community. Now we ask you to join us in prayer for God to use it to bring in a harvest of souls.
Professions of Faith
The angels in Heaven have celebrated several times this week! Bob went visiting with one of the men in our Spanish speaking church and, praise the Lord, 2 people prayed to receive Christ! Then this past Sunday after our Spanish service, we had the pleasure of leading another sister to the Lord! Praise the Lord for His working in her heart! Lastly, the young lady who was saved and baptized in July started the Way to Joy discipleship study with us this week. Please pray for spiritual growth in these new believers.
Family
Diana hit a new milestone. Today, August 31st is her birthday! We had a house full last Sunday afternoon to celebrate. Our daughter, Jen, made a delicious flan at Diana's request, and our other daughter, Carolyn, provided the candles and decor. We enjoyed delicious food and an afternoon of games.
Prayer Requests
ESL
Harvest Fest
New Believers
Thanks and Blessings to you,
Bob and Diana Ericsson